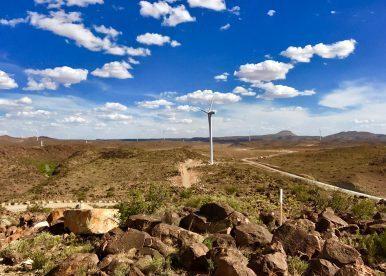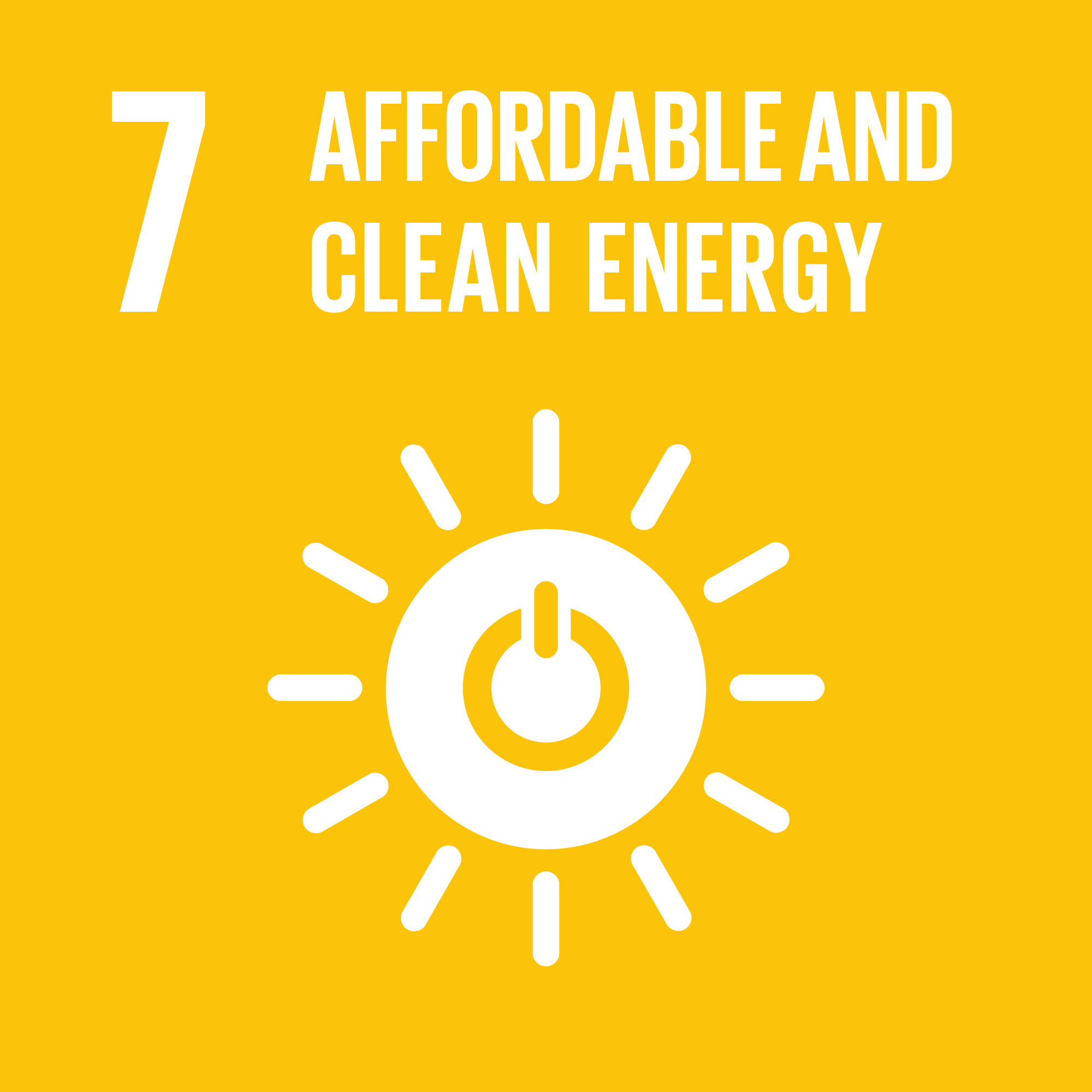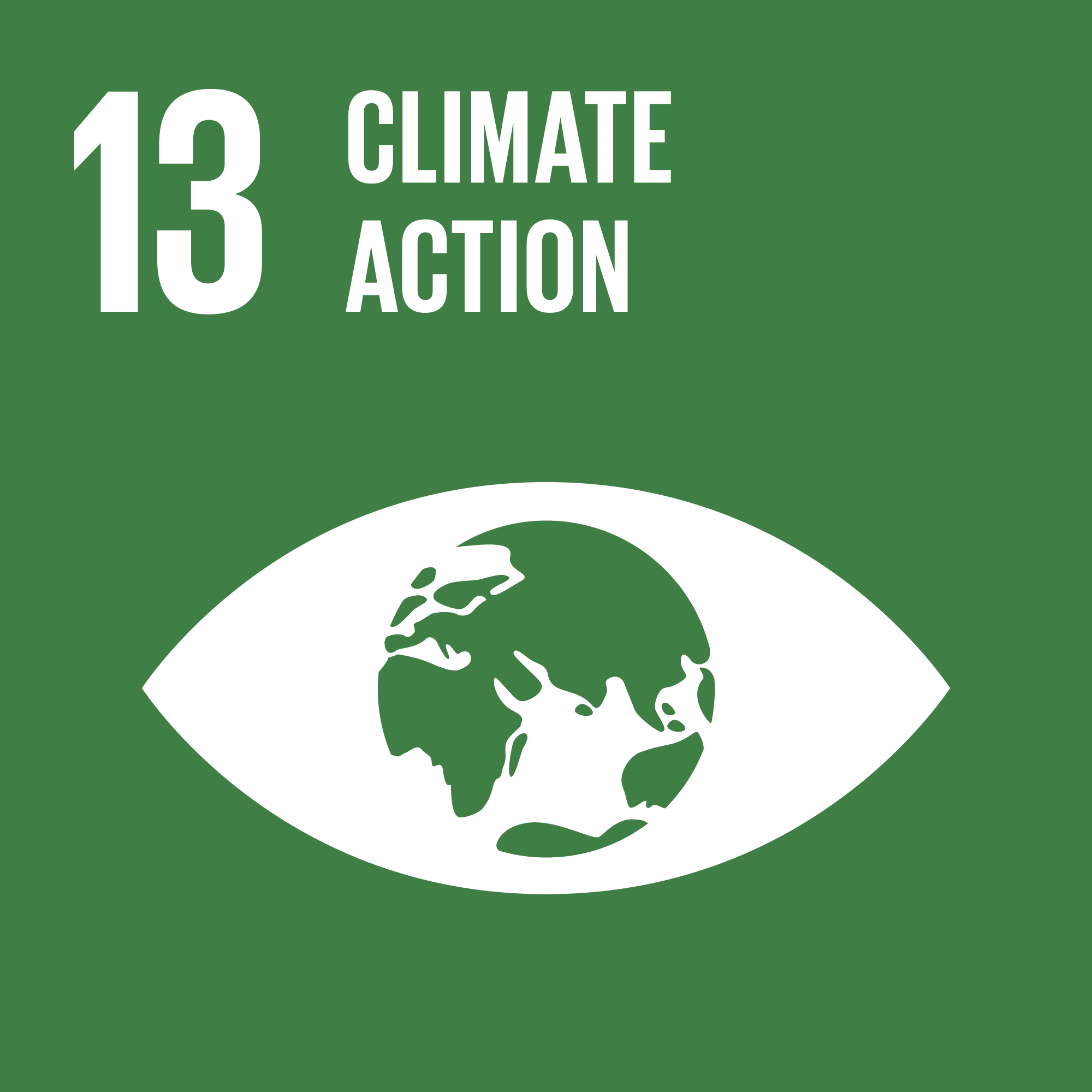 The purpose of this project is to supply the wind-generated electricity to the grid of the Republic of South Africa (RSA).The installed capacity of the wind farm is 144MW, and consists of 96 wind turbines and the associated infrastructure.
The wind farm is located in the Pixley Ka Seme District close to the town of De Aar in the Northern Cape Province of the RSA, approximately 30 km northeast of the Longyuan Mulilo De Aar Maanhaarberg Wind Energy Facility. Longyuan Mulilo De Aar 2 North (RF) (Pty) Ltd is the wind farm developer.
The greenhouse gas (GHG) emissions from the electricity generation at the wind farm will amount to zero. The reduction of GHG emissions as a result of the project implementation will be achieved due to reduction of CO2 emissions from combustion of fossil fuel at the existing grid connected powered plants project (in South Africa these dominated by coal-fired power plants) and plants which would likely be built in the absence of the project.
The total GHG emission reductions at the end of the crediting period are expected to be 4,339,290 tCO2e, annual average GHG emission reductions are 433,929 tCO2e/year.
You can view the project on the Verra registry here.

Want to offset your carbon footprint by contributing to this project?