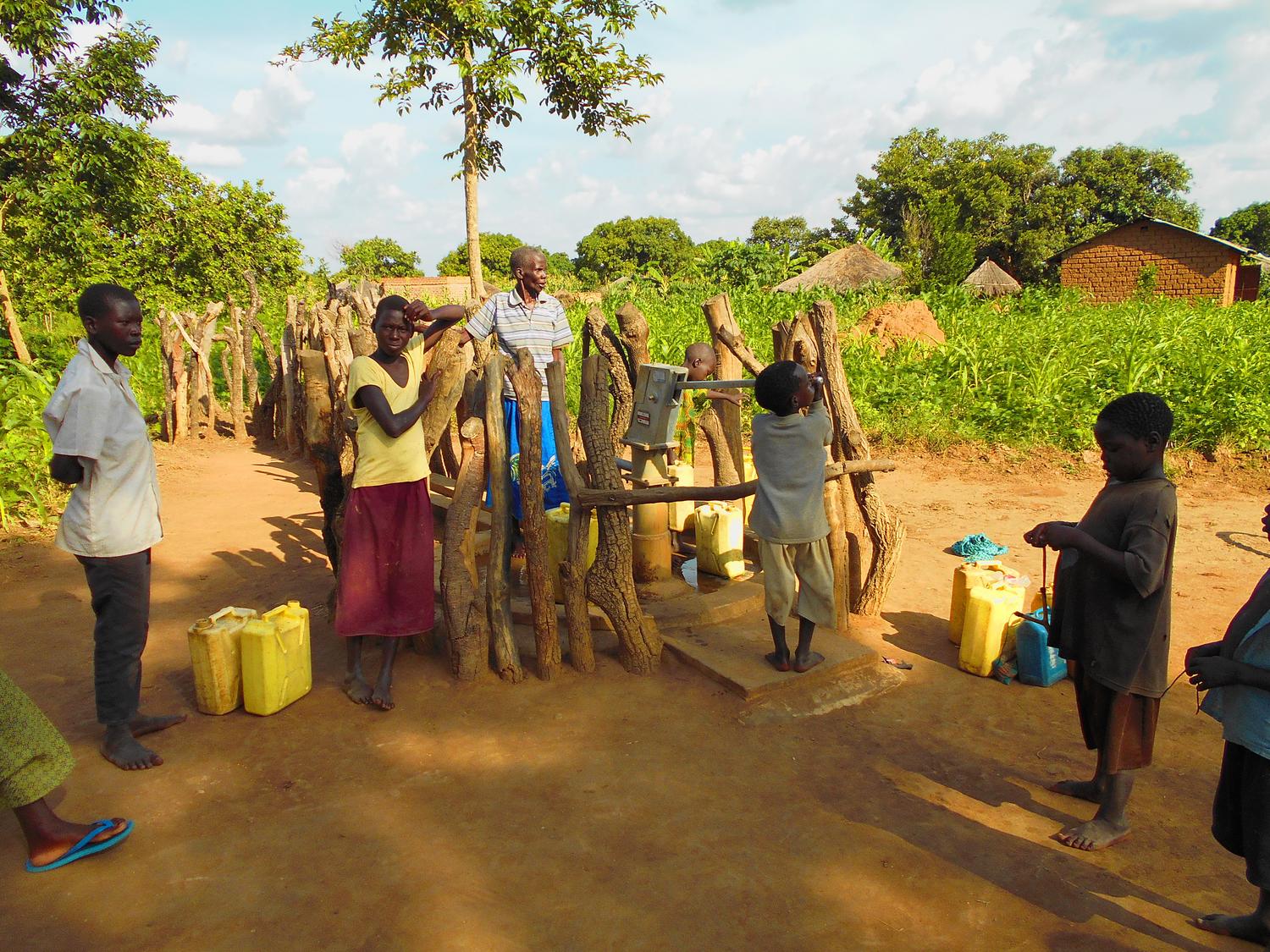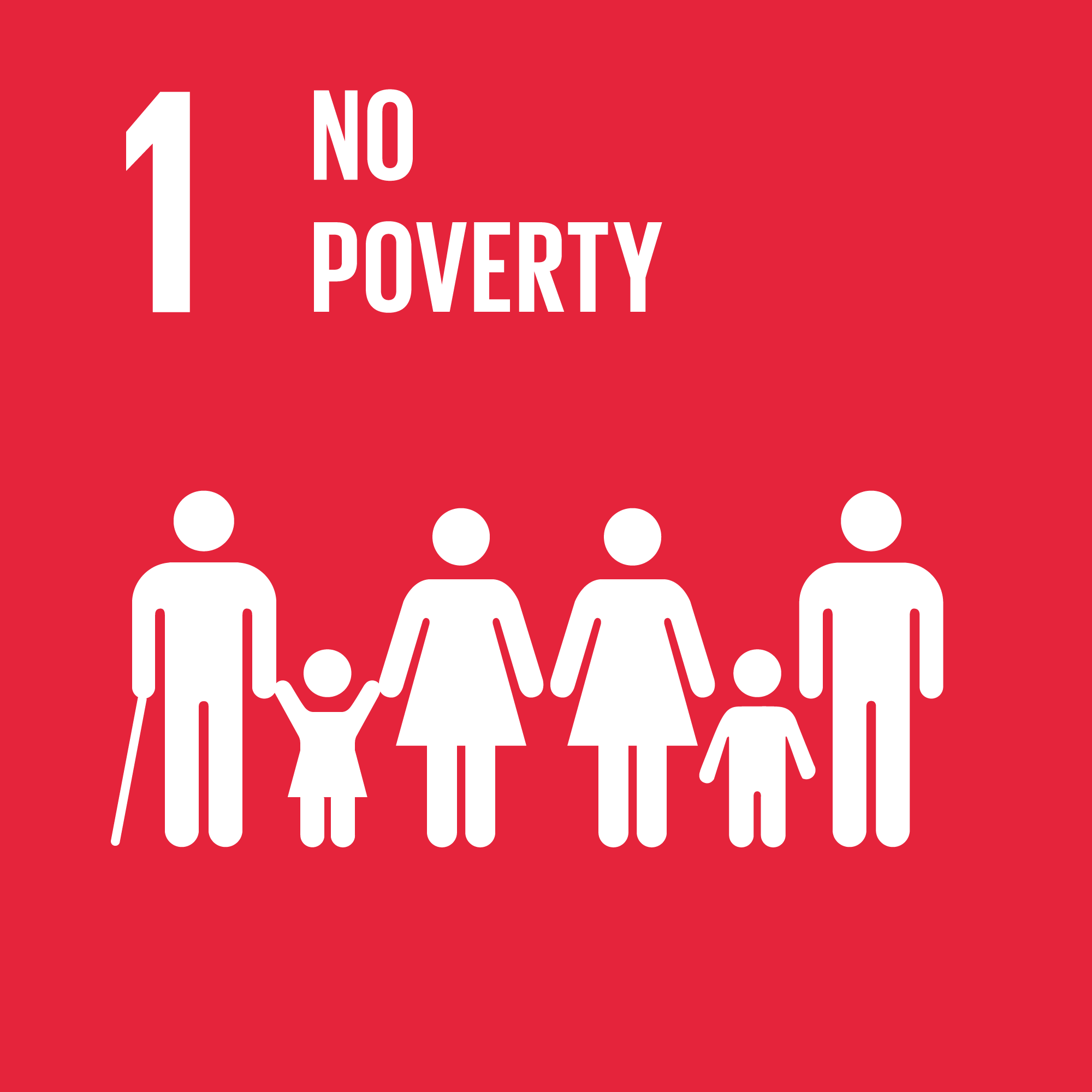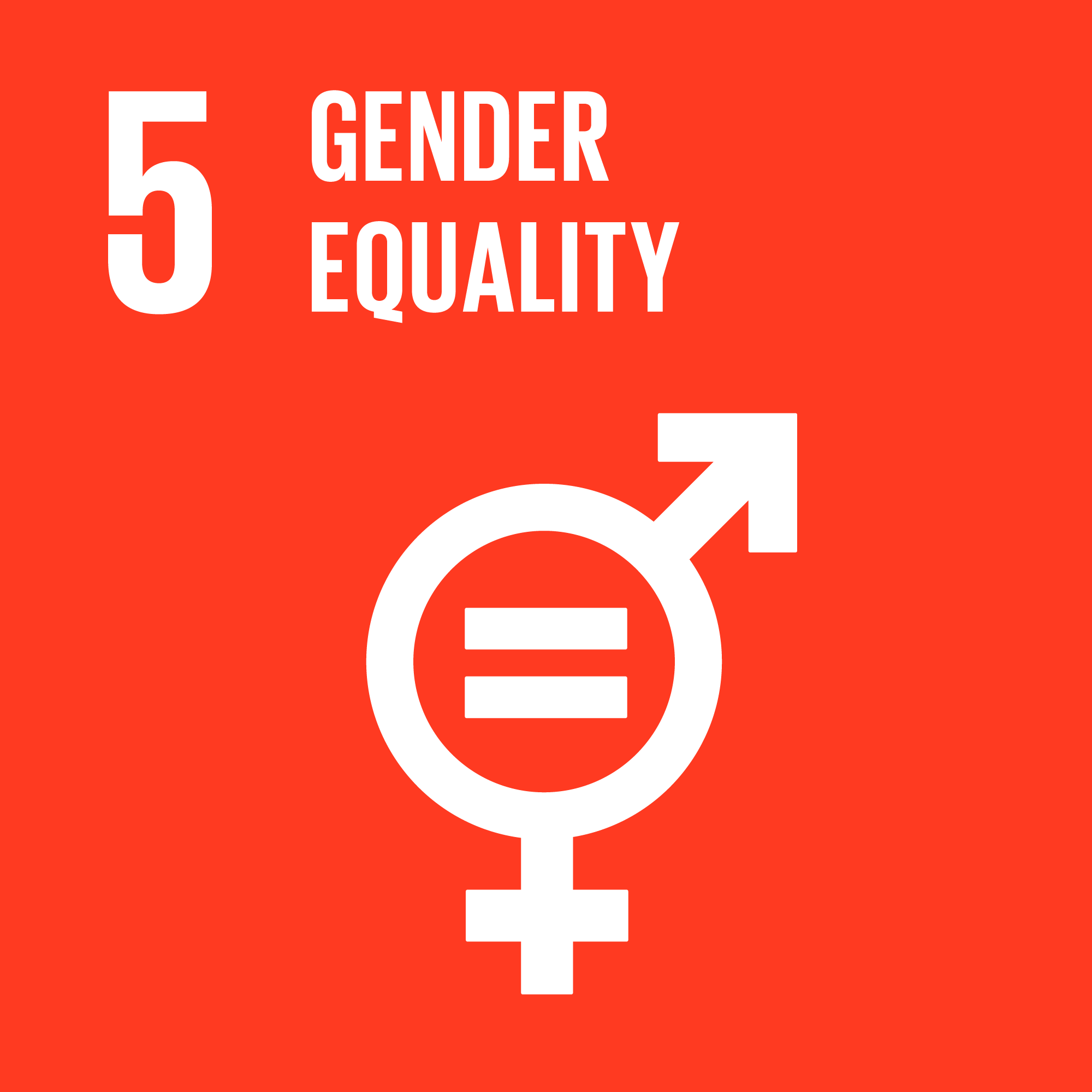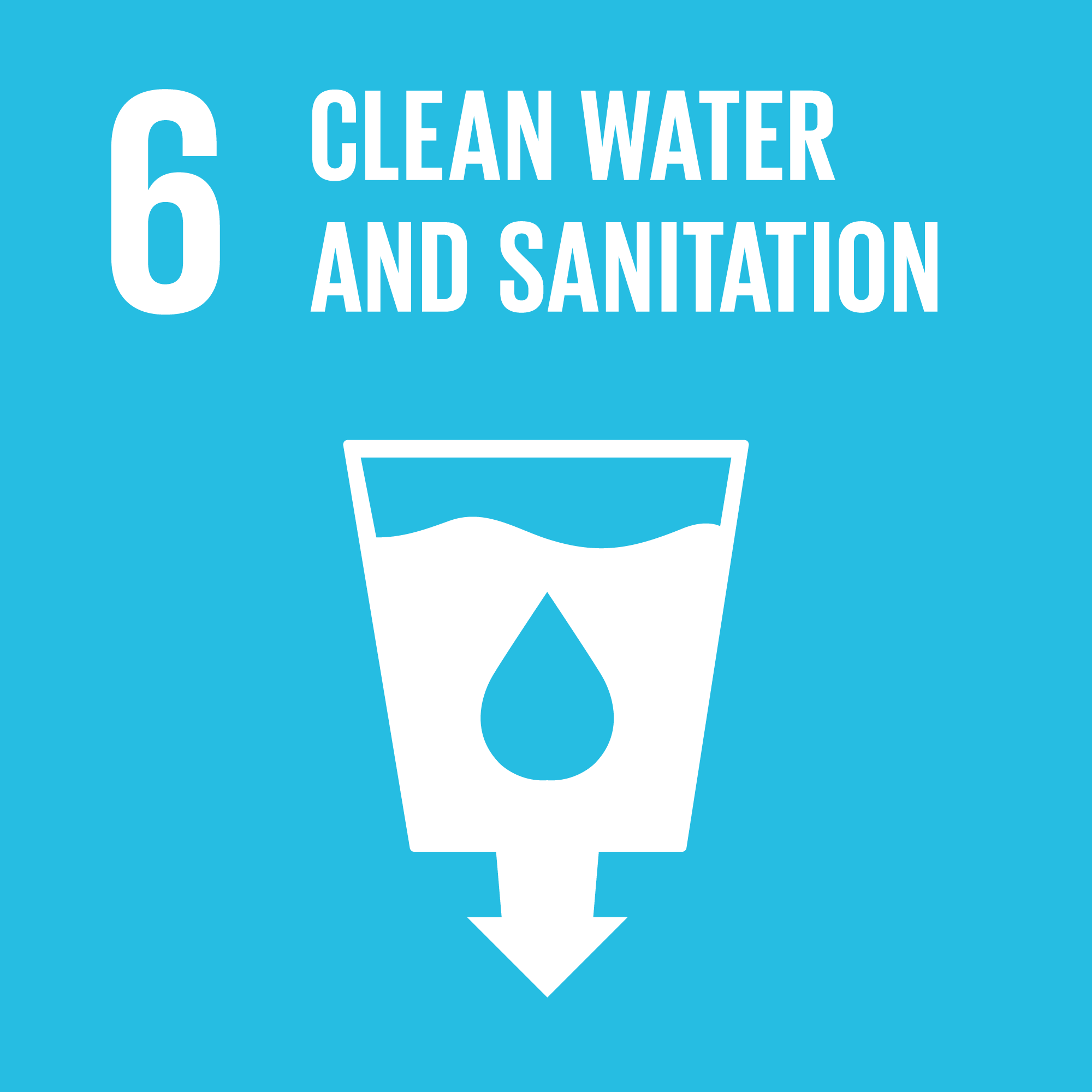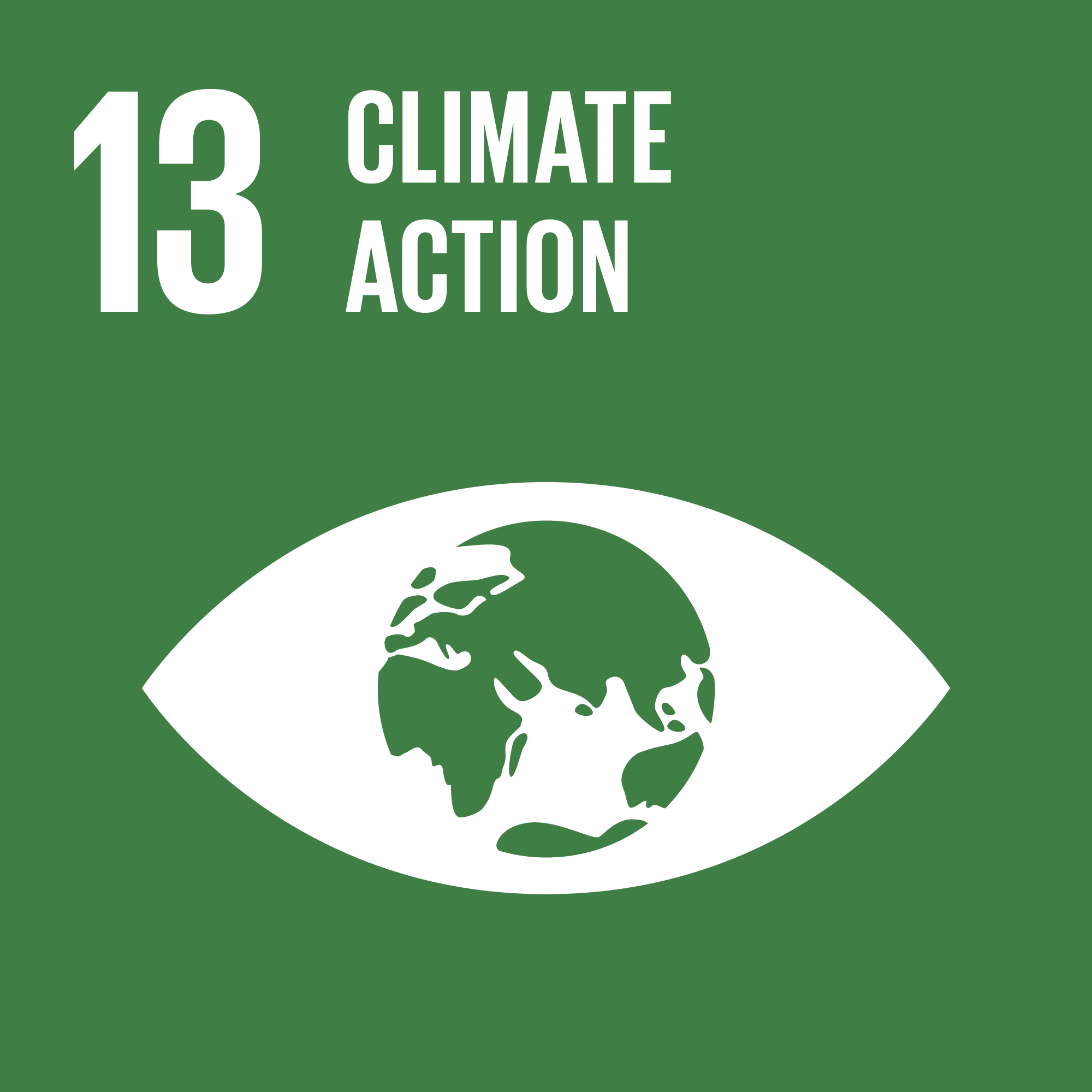 The Borehole project is a micro project in Uganda, providing a source of clean drinking water to a local community
The most basic requirement to sustain life is clean water. For many rural communities across Sub-Saharan Africa the struggle to find clean safe drinking water can take a major part of a family's resource. More often than not the burden falls to women and children to collect water often walking a great distance from home. Even then water drawn from pools or rivers is often contaminated with pollutants and potentially lethal bacteria that cause illness and infections, and so to make the water palatable and safe to drink it needs to be boiled. The project works with local communities to identify and repair the many broken boreholes in Uganda. As well as the natural health benefits it means that families no longer have to boil the water, saving firewood and thereby preventing carbon emissions from being released.
The project is located primarily in the North Region of Uganda, within the Districts of Alebtong, Kole and Dokolo. Approximately 60% of the people in the Districts do not have access to clean water and rely exclusively on open wells, lakes and other unprotected sources.
Many existing boreholes in the District are owned by community groups or community based organisations and have fallen into disrepair because maintenance programmes have been poorly managed, or proven too expensive. This project works with community groups in the Districts to identify broken down boreholes, renovate them and supply a maintenance programme to ensure that clean, safe water is delivered as a result.
You can view the project on the Gold Standard registry here.

Want to offset your carbon footprint by contributing to this project?