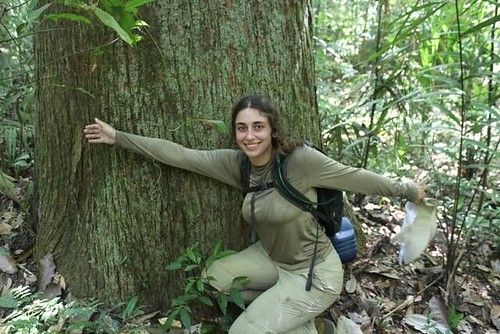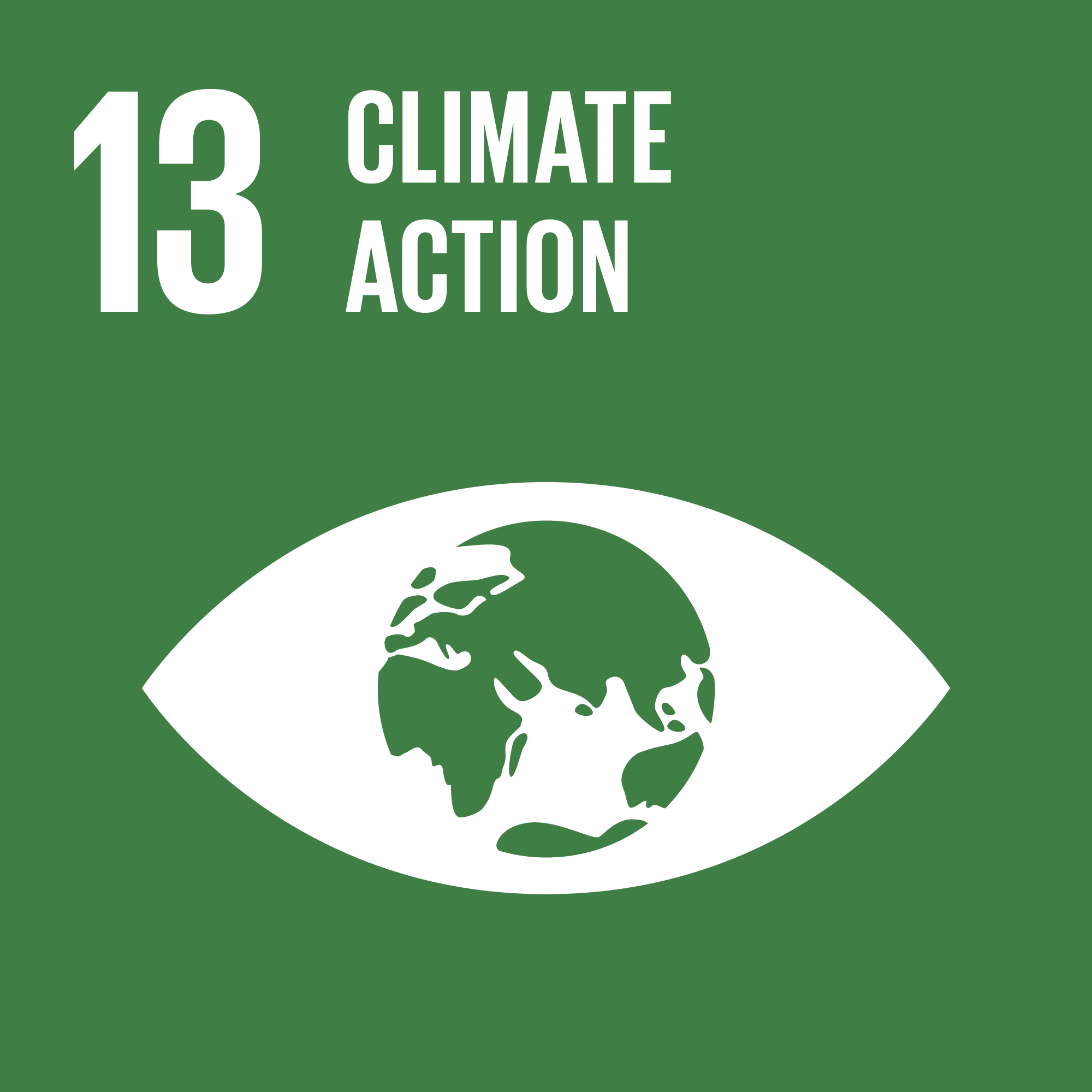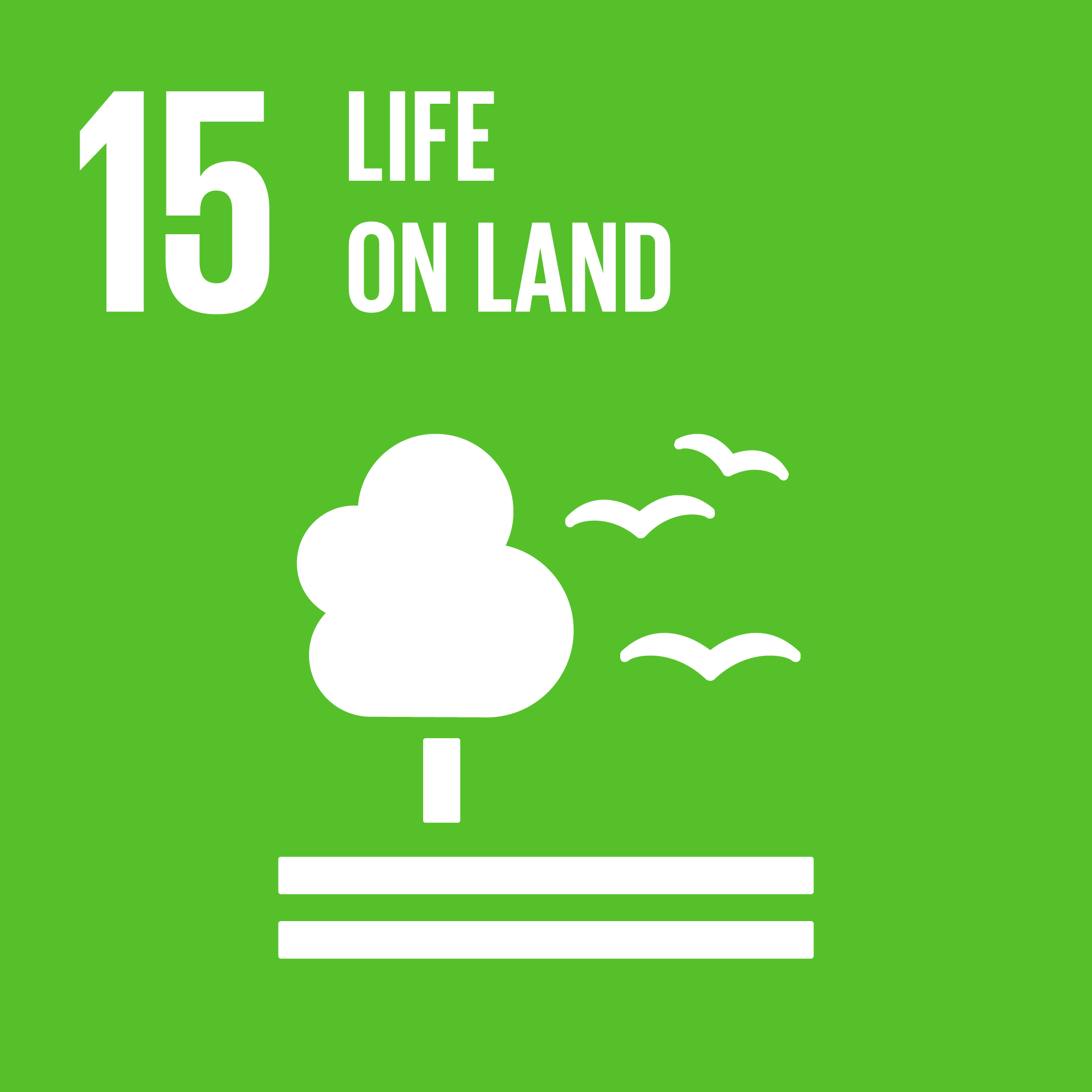 The project area is part of the Amazon, the largest remaining rainforest on our planet. The Amazon is known for its amazing biodiversity; containing 10% of all species. The rainforest is home to some endangered species that rely on it for their survival.
This project is working to prevent unplanned deforestation in native forests, which has occurred due to logging, squatting and attempts to implement pastures. The project is expected to avoid over 22 million tonnes of carbon dioxide equivalent greenhouse gas emissions over a 40-year period. This will be achieved by managing the land in the form of a "private conservation reserve", through rigorous monitoring and enforcement. From 2012 the project has scaled-up its monitoring activities by employing and properly training local villagers for monitoring and enforcement activities.
The additional Gold Level CCB Award (currently undergoing revalidation) provides a guarantee of the exceptional social and environmental co-benefits of this project.
You can view the project on the Verra registry here.

Want to offset your carbon footprint by contributing to this project?